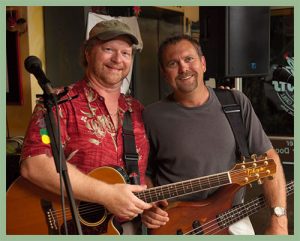 R.P.M. is an acoustic duo featuring guitarist Randy Marsh and bassist Mark Waelti. Together, they have been entertaining audiences along the west coast of Florida for the past 30 years. They have recorded 4 albums and have the honor of being twice named Duo of the Year by SRQ Magazine. Their pristine harmonies and intricate guitar work have been a popular mainstay in the local music scene. Randy and Mark are joined regularly by a strong stable of expert musicians to create the perfect ensemble for dinner clubs, parties, bars, weddings and just about any event that needs an unforgettable soundtrack.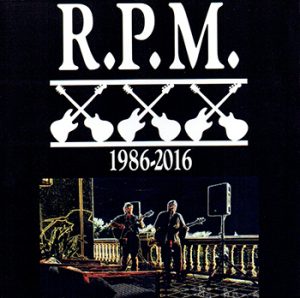 New Album Now Available!
R.P.M.'s 5th CD spans their 30 year career with 12 brand new recordings of some amazing music. Take a historic journey with R.P.M. in this captivating new collection! Available for purchase on the Listen & Buy page.